Learn more about Juvenile Spondyloarthritis (JSpA)
What is JSpA?
---
Juvenile Spondyloarthritis (JSpA), also known as Juvenile Spondyloarthropathy, is the medical term for a group of childhood rheumatic diseases, which cause arthritis before the age of 16 and may span through adult life.
Learn More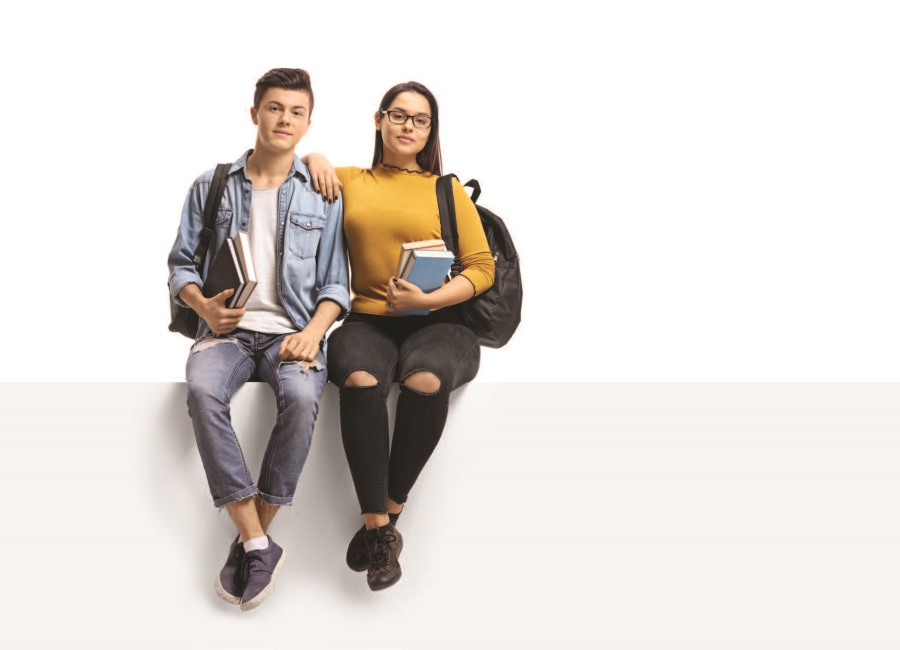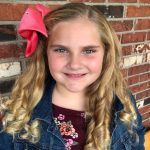 Featured Your Story
Meet Antoinette
Antoinette is a 10 year old girl suffering from Ankylosing Spondylitis. At just two and a half years old, Antoinette would wake up in the middle of the night screaming and saying bugs were biting her back. She walked with her head forward and her bottom pushed out. She would talk about how her "engine was out" or the "stairs were heavy" and would want to be carried.
During this free, hour-long webinar hosted by the Spondylitis Association of America, pediatric rheumatologist, Pamela Weiss, MD MSCE presented in-depth information on Juvenile Spondyloarthritis, covering the different forms of Juvenile SpA, their features, treatment recommendations, and more.
You are not alone. Find a doctor who can help you navigate this disease. Download our pediatric rheumatologist directory to find one today.
We began accepting your stories over five years ago. See how those individuals are doing today. Where they are, how they're doing and how spondyloathritis has affected them in the last few years.
Our advisory committees consist of parents dedicated to helping you manage your disease, and 2 leading pediatric rheumatologists, specializing in treating JSpA.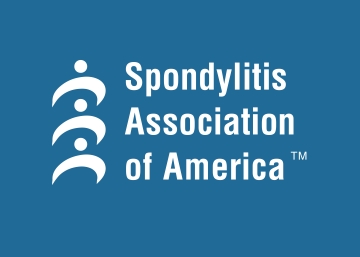 About SAA
To be a leader in the quest to cure ankylosing spondylitis and related diseases, and to empower those affected to live their lives to the fullest.
Learn more about SAA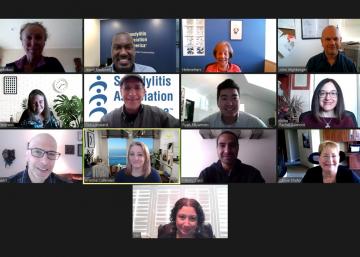 Meet the Team
SAA is a small, tight knit organization composed of 12 hard working men and women. Meet the team responsible for keeping things up and running.
Meet the team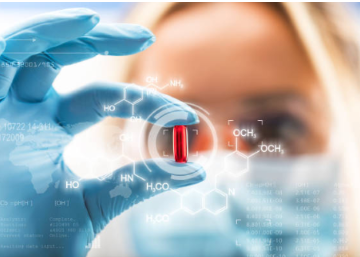 Research
Interested in what SAA has funded or how you can help contribute to research? You'll find a comprehensive list of all research-related topics on our main site.
Learn More