SAA Resources
---
You can find a wealth of information on our main site, spondylitis.org as well. From research articles to electronic versions of our monthly newsletter, you can find it all. Below are some examples of the resources we have to offer.
JSpA: An Updated Overview
---
Learn more about Juvenile Spondyloarthritis, including in-depth information about classifications, treatment recommendations, and what to expect in a child with JSpA. This article was featured in our Spring 2015 issue of Spondylitis Plus.
Download the article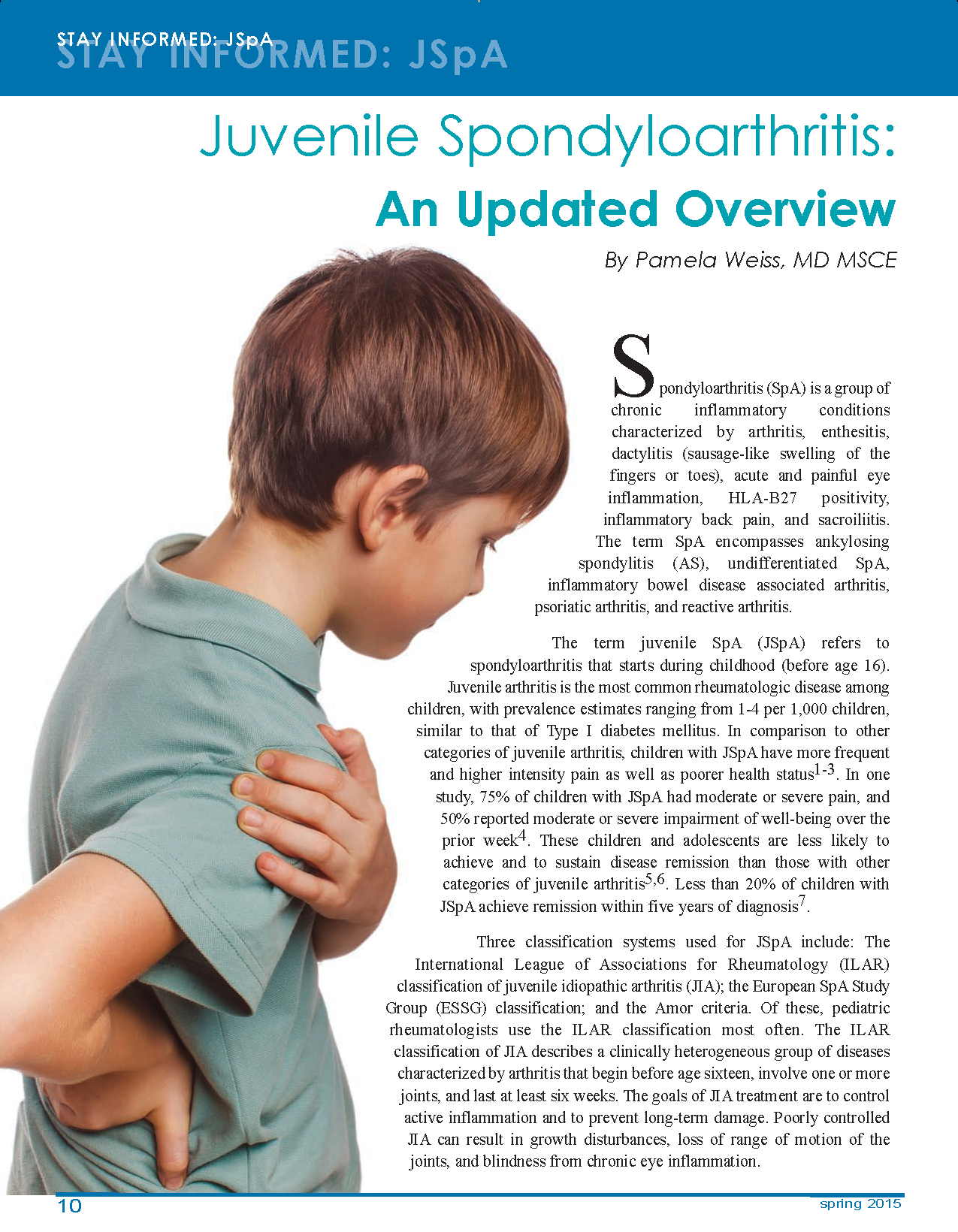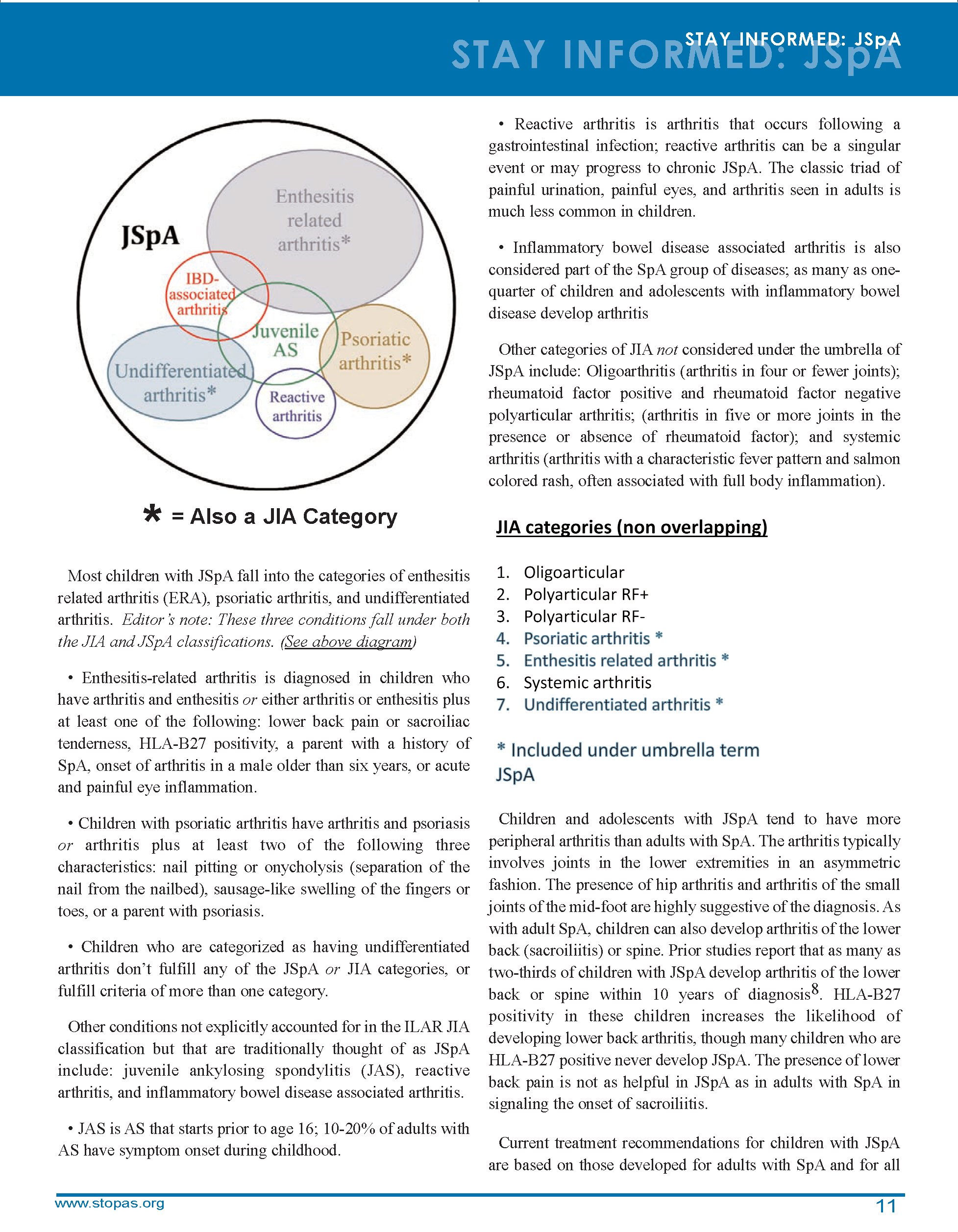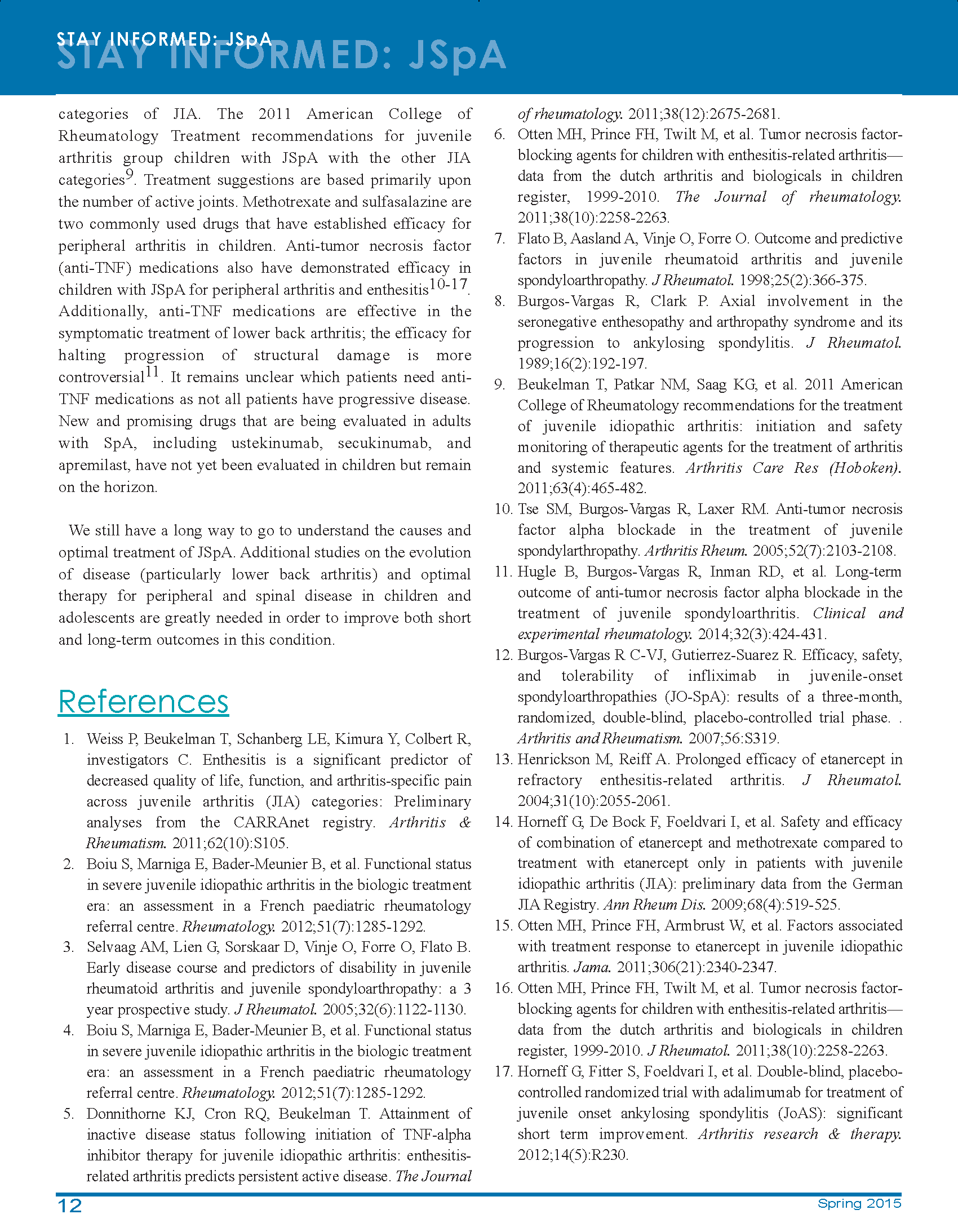 A Mother's Story
---
Getting diagnosed with Juvenile Spondyloarthritis can be a difficult time for both patient and parent. Read two mothers' perspectives on living and caring for children with JSpA.
Download the article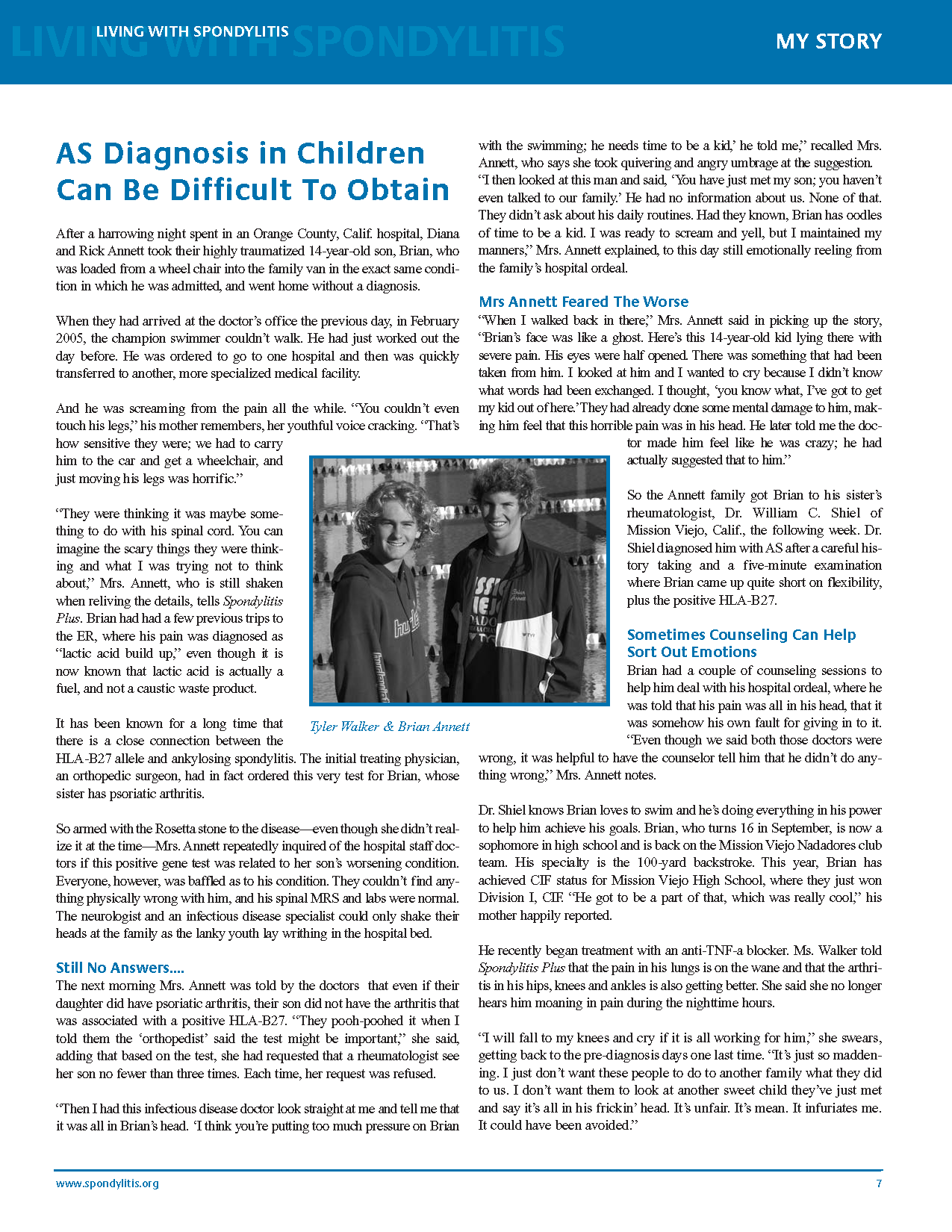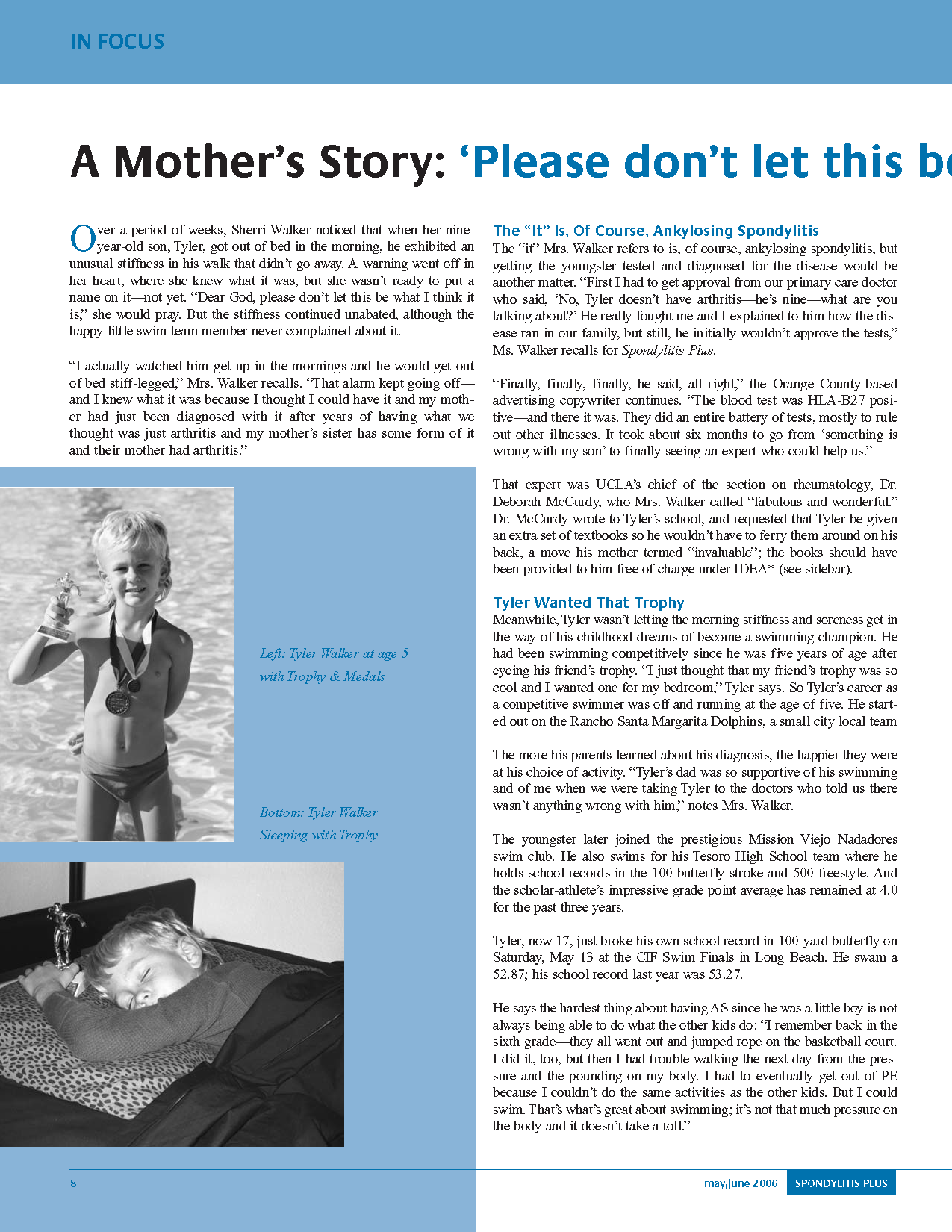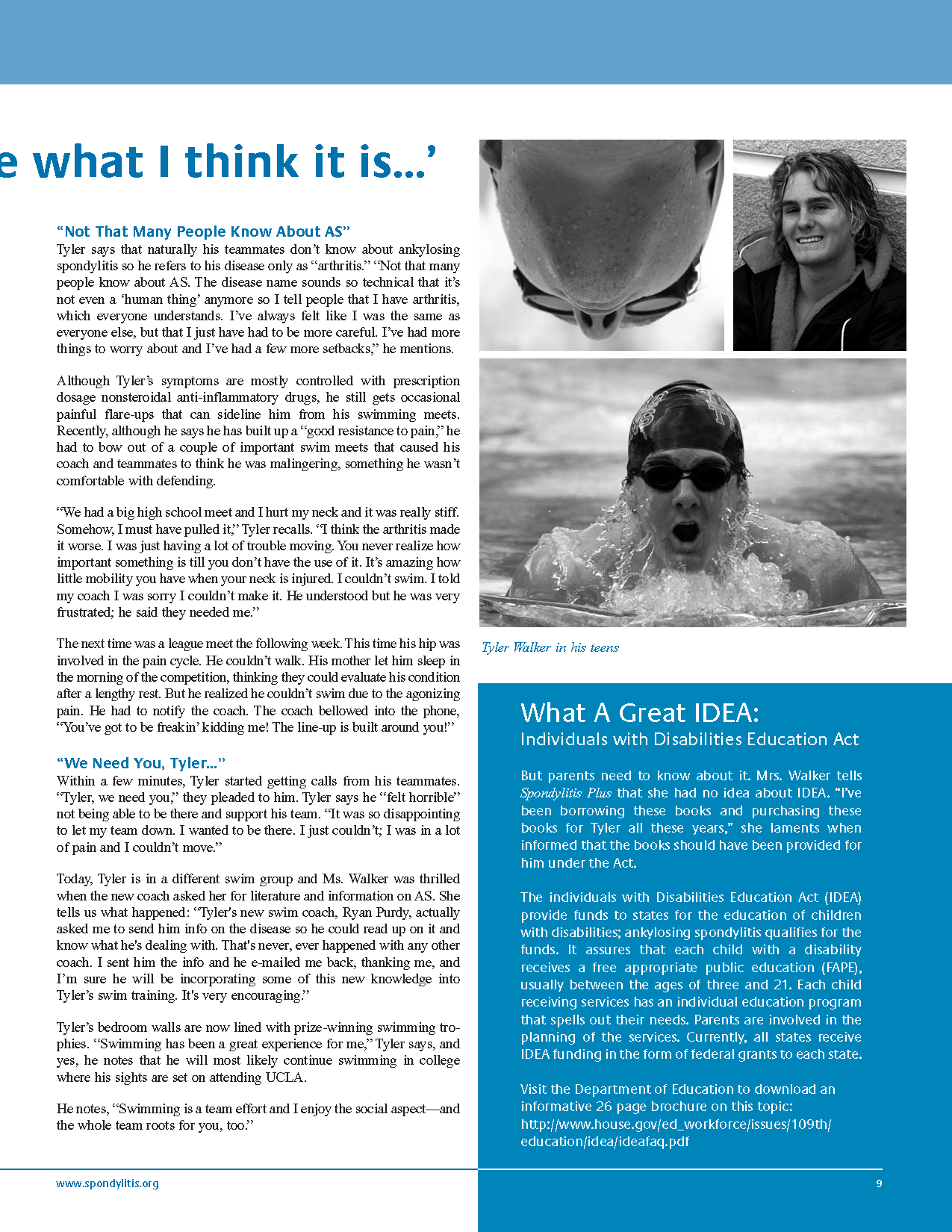 Triathlon for AS
---
There are many different ways you can raise awareness for JSpA. Read Sallie Marx's story on how she sought to inspire fellow patients and bring light to this disease through her athletic accomplishment.
Read More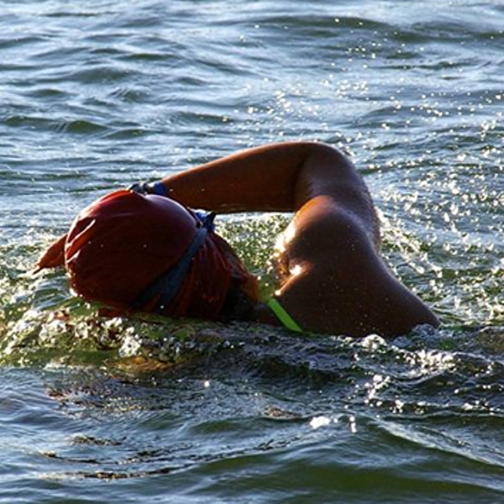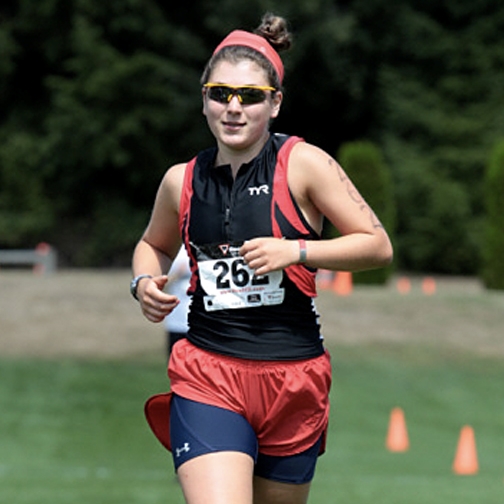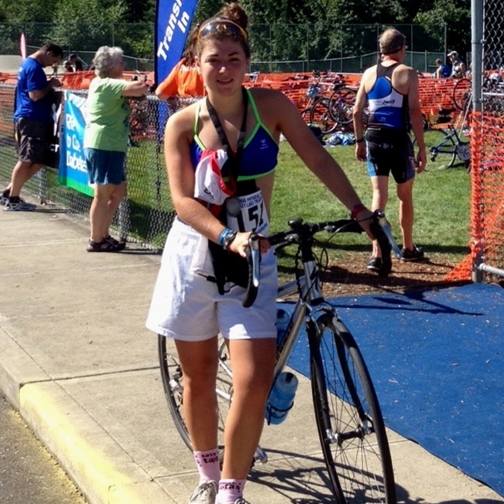 JSpA Brochure
---
Get information about the primary signs/symptoms and the various treatments and techniques to manage spondyloarthritis in children and teens.
Download English Version
Download Spanish Version

Guide to Juvenile Spondyloarthritis for Parents
---
This hour long webinar, hosted by Rheumatologist Pamela Weiss, MD, MSCE, covers in depth information on JSpA, including the various forms, key features, and treatments.
Whiteboard Animations
---
This series of videos was created as a fun, shareable way to highlight certain aspects of spondyloarthritis and SAA. The topics range from the symptoms of spondyloarthritis, to discussing how you can help raise awareness, and fundraise for SAA.